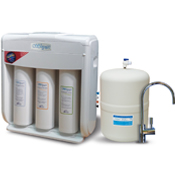 CRYSTAL SYSTEM CPRO75-C
Highlights Of The System
Our most popular and the highest selling drinking water system. Extremely simple, Premium quality, Ultra-durable, low maintenance, fits snugly under the sink. WQA tested and certified system….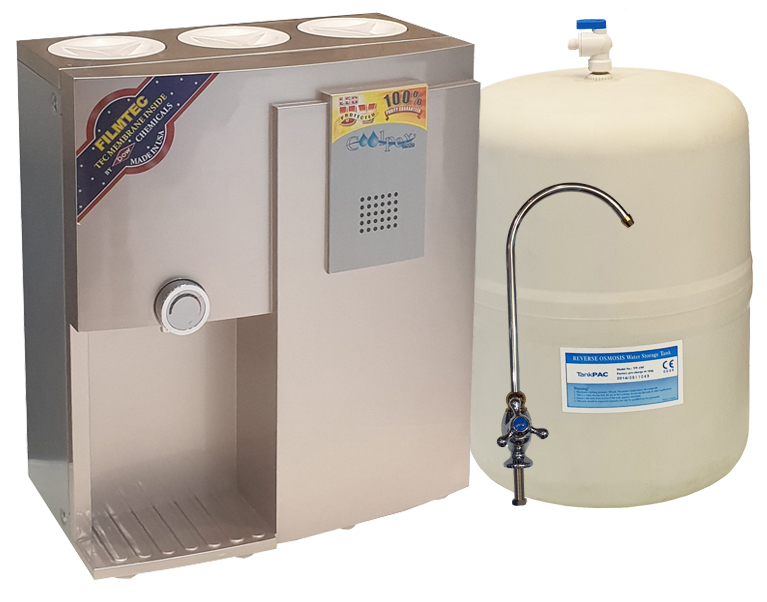 DELUXE 6-STAGE LED UV SYSTEM CPRO75-L
Highlights Of The System
World's most advanced 6-stage with LED UV water purification system for the home and office producing 12 litres of pure water per hour. Unmatched reliability and elegance. Can be used as countertop or under the sink. Multi purpose Built in water dispenser may be connected to coffee maker, ice maker etc. ...